London 2012 Olympic Torch signed by David Beckham is up for grabs

Any devout sports enthusiast would not let go an opportunity of owning sporting memorabilia held by their favorite sportsman. To make the most of this phenomenon, London 2012 organizers have announced plans to auction off not only torches used by celebrities, but also a range of other items used in sporting competition during the Games. Among the plethora of memorabilia is David Beckham's torch which was used to light the first time in the UK. The proceeds from the bids will be used to subsidise the cost of the torches carried by members and other expenses for the opening ceremony of London Olympics 2012 on 27th July.
The current bid for David Beckham's torch stands at £5250 ($8,200) and the winner will receive it in a beautiful presentation box, complete with metallic shards signed by the owner. You have only 12 days to own the legendary piece of history, so hurry!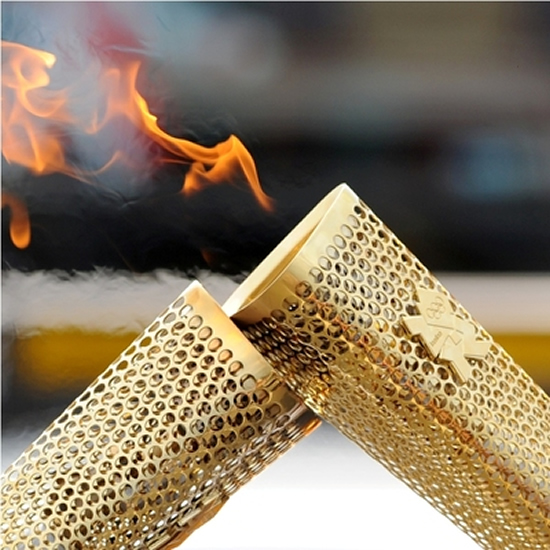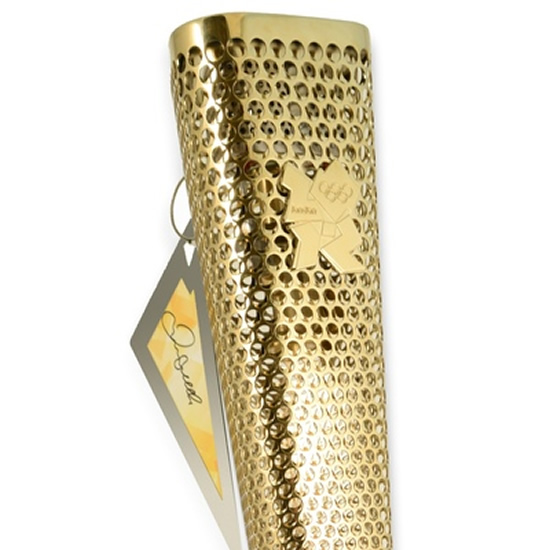 [
Memorabilia-London2012
and
Guardian
]