Bill Gates owned Porsche Turbo to go under the hammer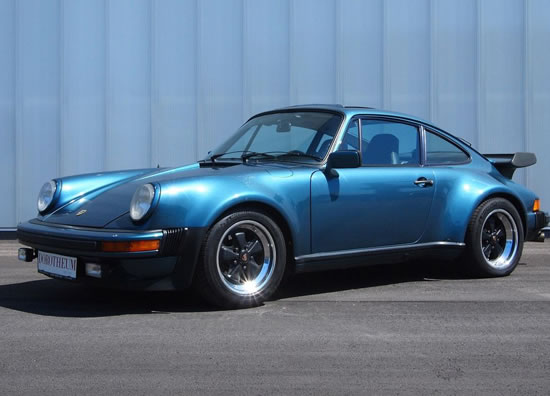 Many would like to walk, talk and sit in the same position that Bill Gates does. However, while this may seem like only a dream, here is an opportunity to know what it feels like to drive the same wheels that Bill did. Yes, at an Austrian auction slated to take place next month, a Porsche Turbo 930 owned by Bill Gates is all set to go under the hammer. Purchased brand new 33 years ago, this Porsche has been on the wrong side of the law quite a few times. Reportedly gates got himself three speeding tickets when he was behind the wheels of this beauty.
Gates owned the Porsche into the 1990s, and after Gates ownership the car ended up in Austria, where it is now slated to be auctioned. The car is expected to fetch between $55,500 and $71,000. Wonder if the news has reached the philanthropist himself.
[
Jalopnik
]