Hermes introduces Module H metallic couture wallpapers that double up as room separators

If your home or office furniture is inspired by the aviation, then Metallic Couture Wallpaper is the perfect addition to your room. A partition system project by Hermès' home furnishing collection that was unveiled at Milan Design Week 2012, this is the brain child of Japanese architect Shigeru Ban, in collaboration with French interior designer Jean-Michel Frank in the 1930s. Crafted using aluminum panels, the wall décor create an optical illusion with the alphabet 'H', iconic for the brand Hermes.
The light weight frames make of 90cm square modules can be screwed into a wall easily. The wallpaper can also hold hanging fixtures such as leather squares in Hermès' fashion colors of the season for a dramatic effect. Upholstery options include colored leathers, skins and fabrics to create interesting artwork. You can also opt for surface pigments such as champagne, charcoal and silver.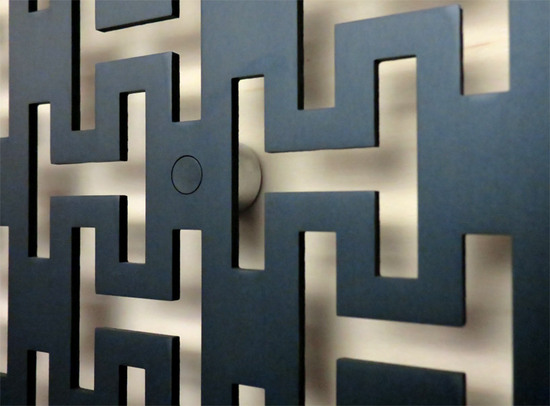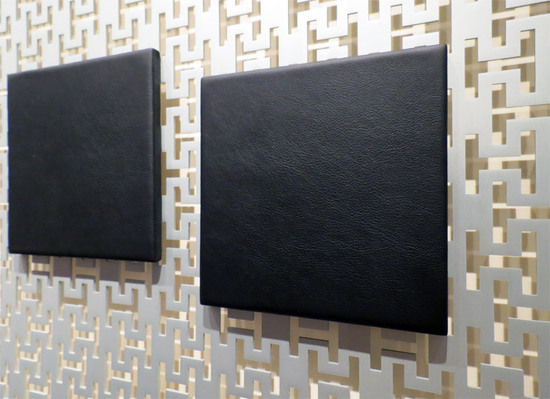 [
Designboom
]