Versace Baroque-print leather suitcase

People often tend to believe that travel luggage should always be simple and minimalistic. While there is a lot of truth to it, one might want to unleash and experiment a bit with intrinsic design patterns that add substance to the luggage. Versace has kitted out this wonderfully exuberant baroque-print leather suitcase that is very much a breath of fresh air in the world of boring and monotonous luggage. The luxurious jetset companion comes with clever compartments and a practical yet glamorous design that tantalizes the visual senses.
Although, it is ideal for women, I think men could do a pretty good job at carrying this luggage if they're got the swagger. The Versace Baroque-print leather suitcase is priced at $3,075. If you fancy baroque print, you might like it in the form of this red hot
Versace baroque tote
.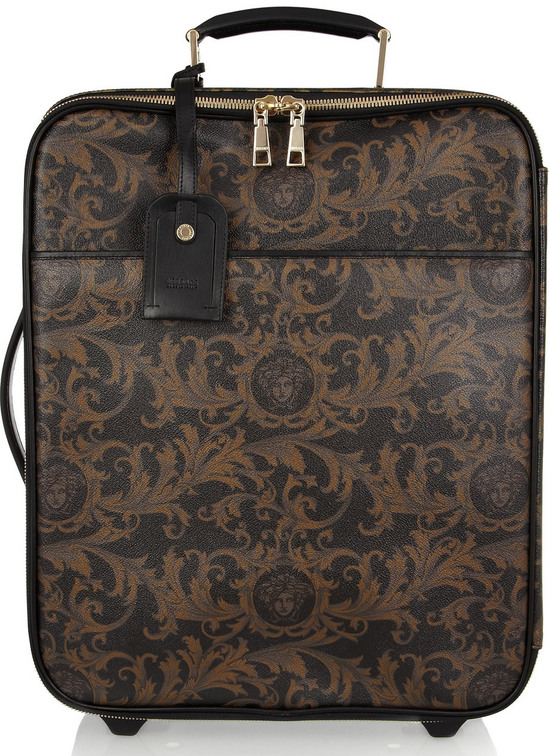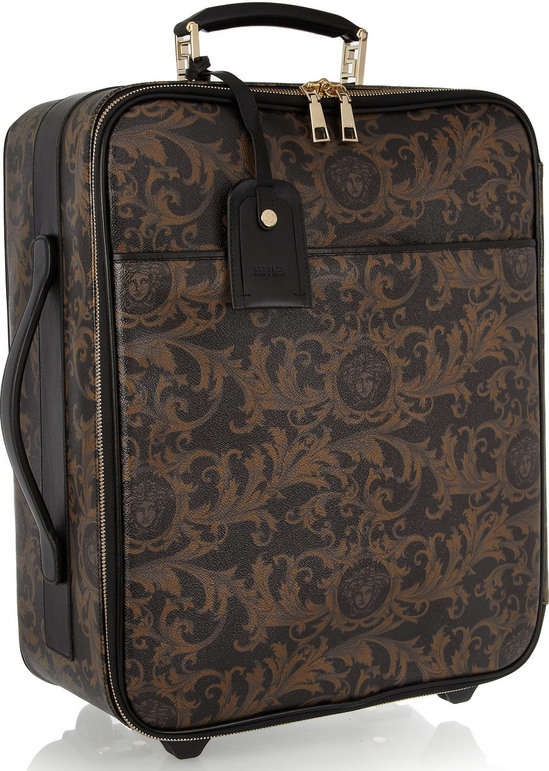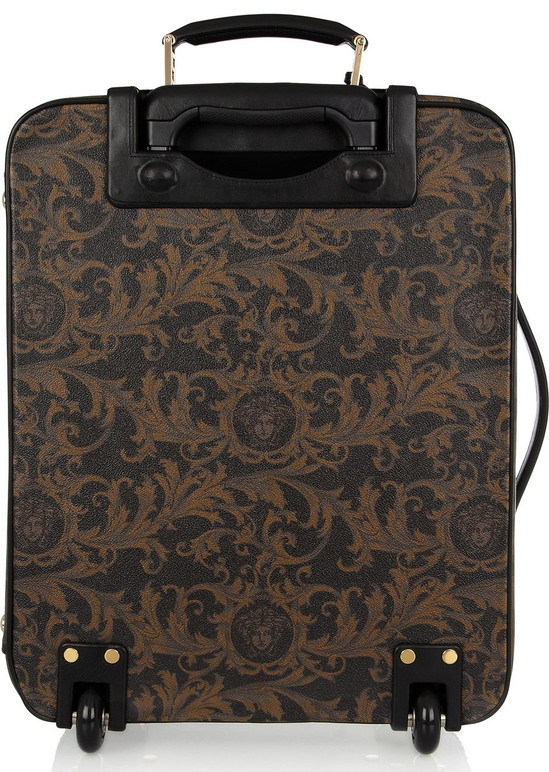 [
Available at: Net-A-Porter
]