Versace Christmas 2010 – Tableware and Ornaments Collection brings glamour to your table.

What's more appetising than a table well-laid with the choicest of foods? It's a table laid with a beautiful set of table ware and cutleries. Don't go by what we say, have a look at the ornaments collection from Versace. Made of high quality porcelain, these stunning pieces surely dress up your table like nothing else. Their mere sight can send guests in a tizzy. But what makes these gold finish, artistically decorated tableware is the sense of "being special: that is conveys. Just serve your favourite dish on one of the plates and you'll know what we mean!
Truly, a
Versace
collection that makes someone or some day really special, without the need of words.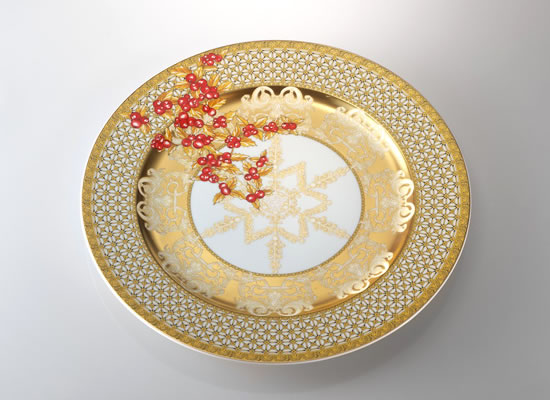 [
Trendir
]