Prada Phone by LG 3.0 will hit the stores by early 2012

Magic connections between designer labels and cell phone makers is not new, but always refreshing and in another glamorous move, Prada and LG Electronics (LG) will see a new Prada phone by LG 3.0, in early 2012. The collaboration is not new and dates back to 2006 and boasts of two premium mobile phones earlier. Aparantely the LG 1.0 for Prada is so historic in design that its now a part of New York City's Museum of Modern Art (MoMA) and the Museum of Contemporary Art (MOCA) in Shanghai.
Version 2.0 offered the unique watch with Link technology, that gave access features like caller ID, SMS text messages, call history, call block and two-way alarm notification.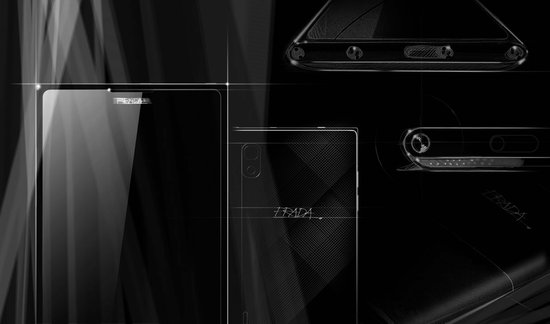 Via – [
Newlaunches
]