De Beers Talisman Jubilee Crown to go on show at Harrods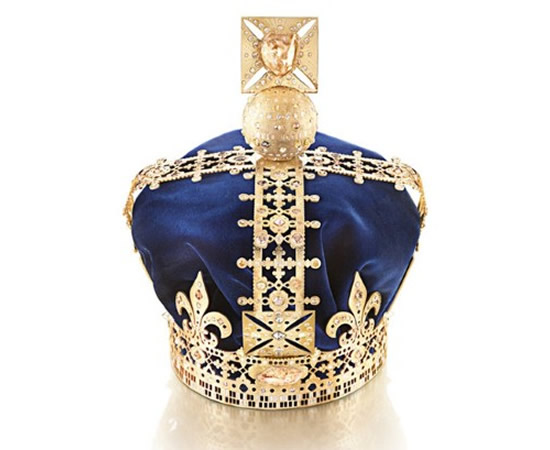 To celebrate the occasion of Queen Elizabeth II's Diamond Jubilee, diamond jewelry brand De Beers has created a crown set with as many as 974 diamonds, which will be put up at Harrods. The shimmering blue crown features 797 polished stones whereas 177 are rough. At the helm is a 73 carat uncut diamond. The center stone is studded in the middle of amber, yellow and brown diamonds of different size. The lower band sports two more uncut diamonds weighing 28 and 26 carats respectively.
After spending a month at Harrods, Old Bond Street, the crown will set course to Beijing, Shanghai, Hong Kong and New York.
[
Telegraph
]