At £150 million, Zlatan is football's most expensive player
By sainath |
on July 19, 2012 6:44 am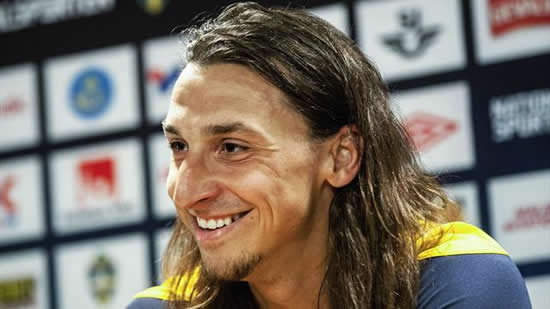 Zlatan Ibrahimovic, the Swedish striker, has become the world's most expensive footballer in transfer fees, when he completed his €23 million transfer from Italian side AC Milan to French Ligue 1 club, Paris Saint-Germain (PSG). PSG becomes Ibrahimovic's seventh club in his fifth European league, and in doing so, €191.3 million (£150 million) have been spent on his transfers between clubs since 2004. He first moved to Juventus from Ajax for a reported fee of €16
million where he stayed for 3 years before moving to Milan to join Internazionale for almost €25 million.
He then moved to Barcelona in an exchange deal in an excess of €60 million before returning to AC Milan on a €24 million deal. His latest transfer has put him in a commanding lead over his nearest rival, Nicolas Anelka, with almost a
€50 million gap. Despite his nomadic existence, Ibrahimovic has been successful wherever he goes, winning eight league titles in a row between 2003-4 and 2010-11.
[
Eurosport-Yahoo
]