Gold C-3PO and Silver R2-D2 scale models celebrate Star Wars in Japan

If you trust Japanese mail order retailers and like collecting anime figurines, then Imperial Enterprise has just the thing you need. The company has opened orders for 1/35 scale models of C-3PO cast in pure gold and R2-D2 in made from silver in Japan. The limited edition figures have been launched to celebrate the 35th release anniversary of the first film, Star Wars Episode IV: A New Hope.
The gold C-3PO is priced at 500,000 yen ($6,000), weighs 35 grams and stands 10 cm tall, while the silver R2-D2 is worth 150,000 yen ($1,800) is 6 cm tall and 35 grams in weight. Both will be limited to 35 units. You can also pick up a 1 kg Star Wars silver coin worth 248,000 yen ($2,981) that will be unveiled on 26th March. Click
here for details
.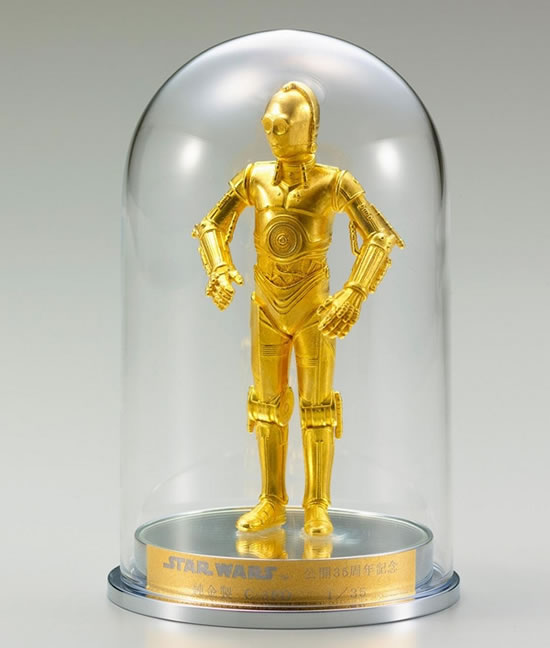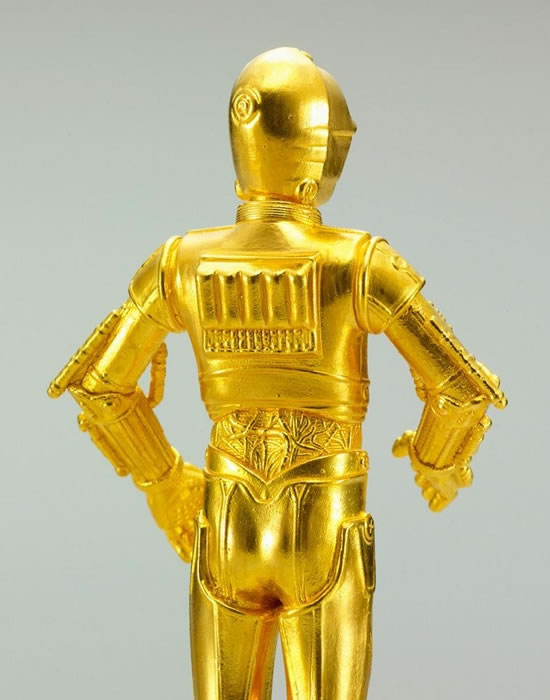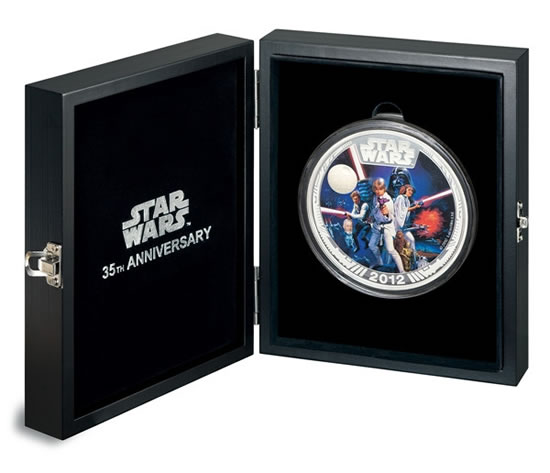 [
Crunchyroll
]