An octagon-shaped penthouse worth $100 million is currently the most expensive home for sale in New York City
By kamakshi |
on July 31, 2012 7:04 am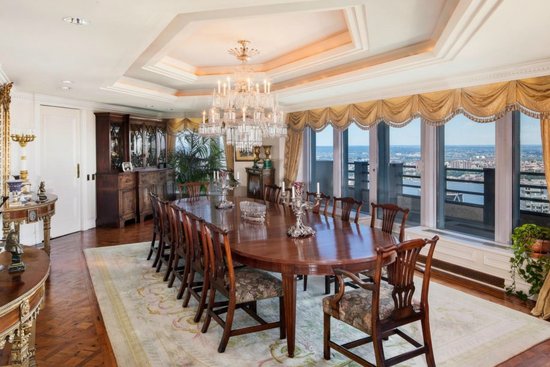 Penthouses that span three storeys high, are octagonal and are stuffed with every luxury man can buy is a dream house for many. And at a $100 million dollars that dream can soon become someone's reality. Steven Klar, president of the Klar Organization, has put up his 8,000-square-foot apartment with six bedrooms and nine bathrooms, and about 3,000 square feet of terrace space on sale. Purchased in $4.5 million in 1993, the house occupies floors 73 to 75, with a guest suite located on the 72nd floor.
Located at CitySpire in Midtown at styled by Chilean Juan Pablo Molyneux, the interior designer took two and a half years to do up the house, which features "stately foyer with columns, and a large chandelier in the large dining room." An internal elevator that leads to a wine closet is said offer space for as many as 1,000 bottles. A place that was purchased to hand vintage paintings alone is worth the asking price. With the
One57
in the neighbourhood, expect prices to soar once that location is ready and going.
Entryway -
Kitchen -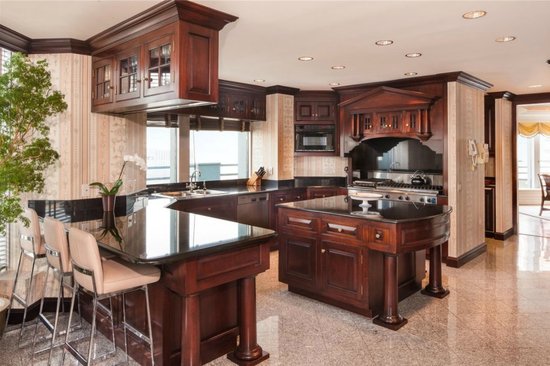 Master Bedroom -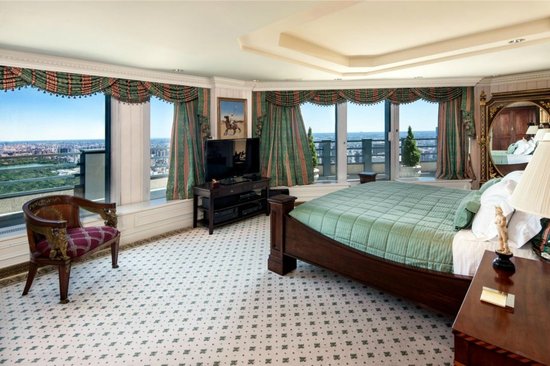 Master Bathroom -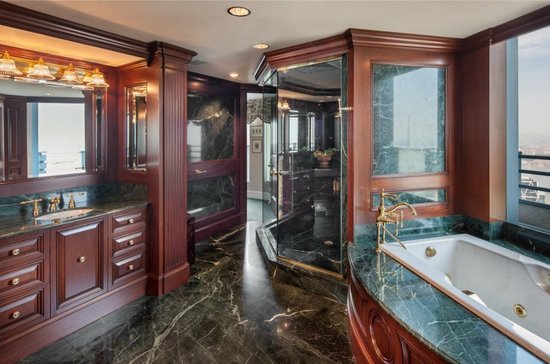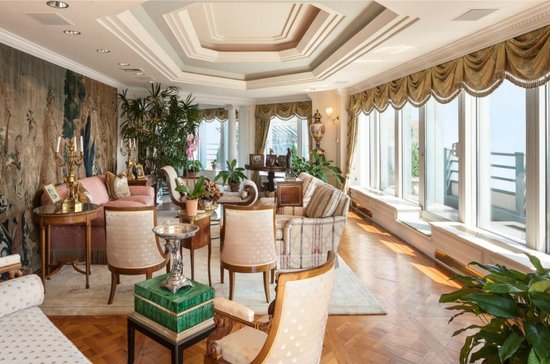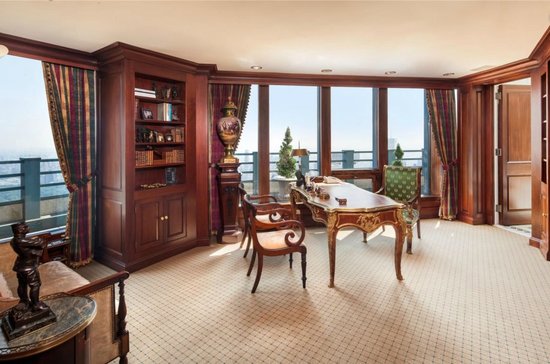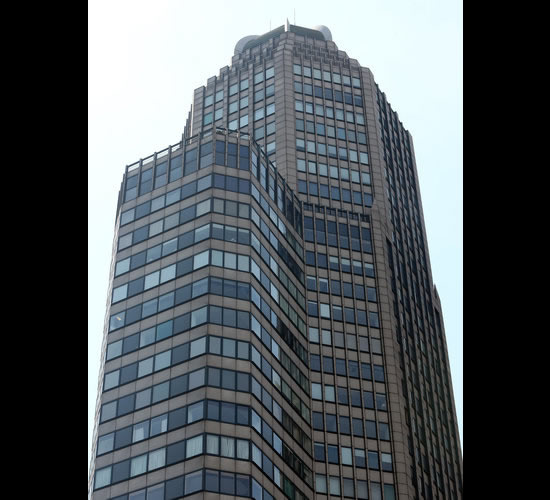 [
Nytimes
and
Businessinsider
]