Cartier Astrotourbillon Carbon Crystal watch launched

Last week we brought you information on the Cartier ID Two concept watch that was an enhanced version of the Cartier ID One, from the Innovation and Design initiative by Cartier. However, the ID Two also being a concept watch will never facilitate timepiece aficionados to get their hands on one. The reason behind the concept watches, according to Cartier, is to create the technology and pave the way for future watch making. Now, with the Astrotourbillon Carbon Crystal, based on the ID One technology, people will finally be able to purchase this futuristic technology. The watch itself is dazzling, both in function and form. The "astrotourbillon" – as they called it – is an escapement mechanism that spins around the periphery of the dial as a running seconds indicator, just like a hand. Astrotourbillon will make use of the tried and tested technology from ID One – such as the niobium-titanium case, carbon crystal components, and the adjustment-free and lubrication-free pallet and escapement wheel.
The Cartier Astrotourbillon Carbon Crystal is a limited edition watch and only 50 pieces of the titanium-niobium housed timepieces will be available. The watch debuts officially at the world luxury watch show known as the SIHH (Salon International Haute Horlogerie) in January of 2013, and according to Cartier, will still carry a six-figure price tag.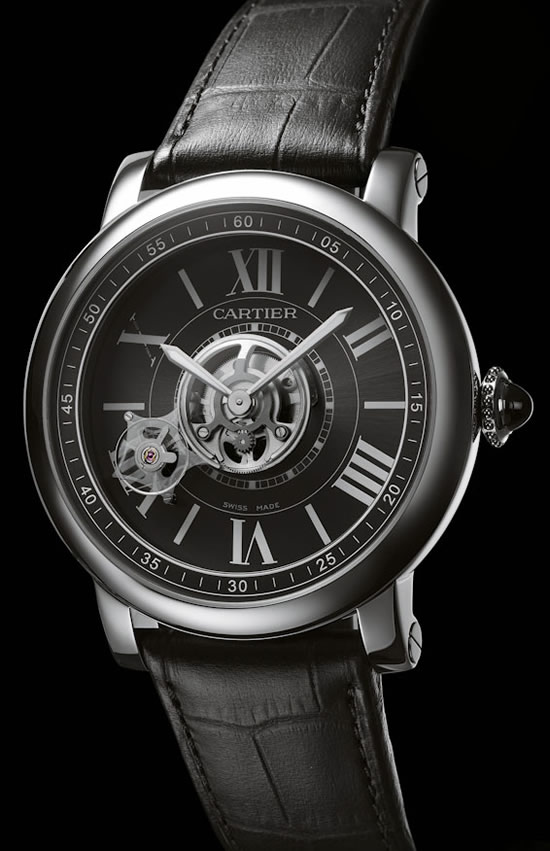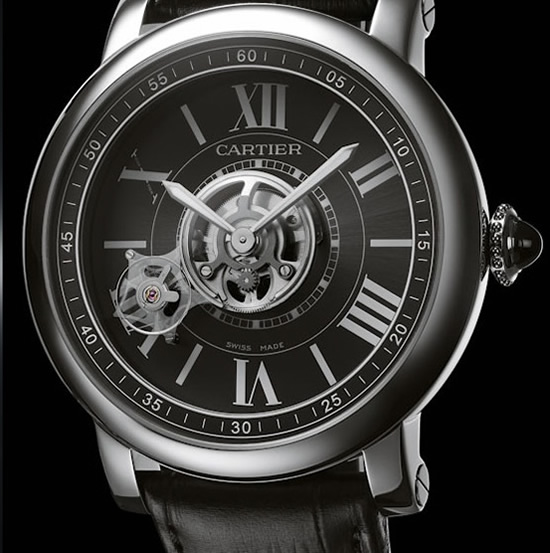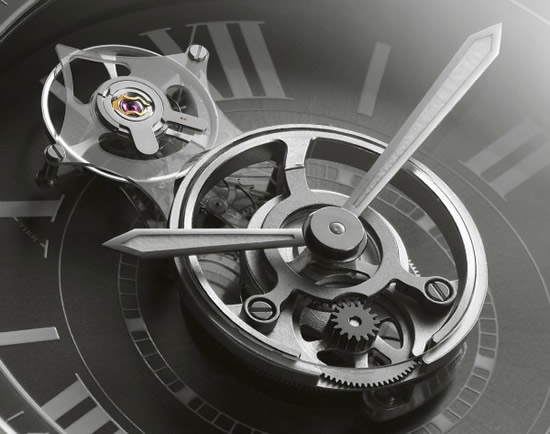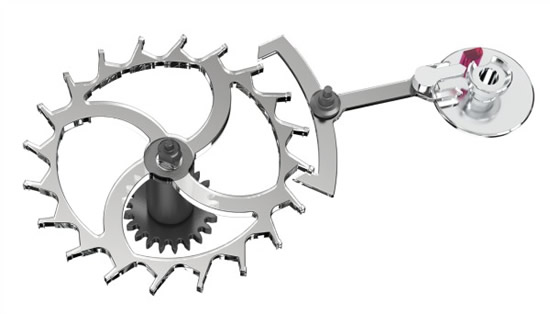 [
Blog-Perpetuelle
]